Try Our Apple Brandy At Our Distillery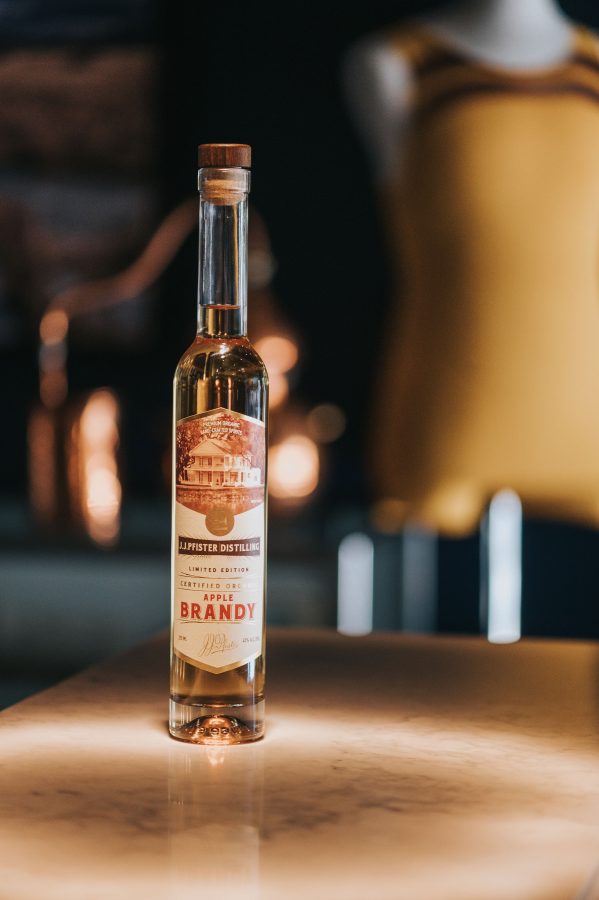 Our apple brandy is our take on the famous apple brandies of Calvados, France. The blend of Braeburn, gala, fuji, and granny smith apples from Green and Hemly Orchards in Courtland, CA provides a breadth of character to our brandy.
The apple mash was fermented on the skins and flesh of the apples providing for a more intense apple flavor. Moreover, the fermentation continued for an extended time to allow for the development of greater complexity before distillation. We created a smooth sippable, spirit and then aged it in toasted French oak barrels – the same barrels used in France for aging cognac.
We are so excited to share it with you, try it at the distillery.