J.J. Pfister Offers Premium Products At A Fair Price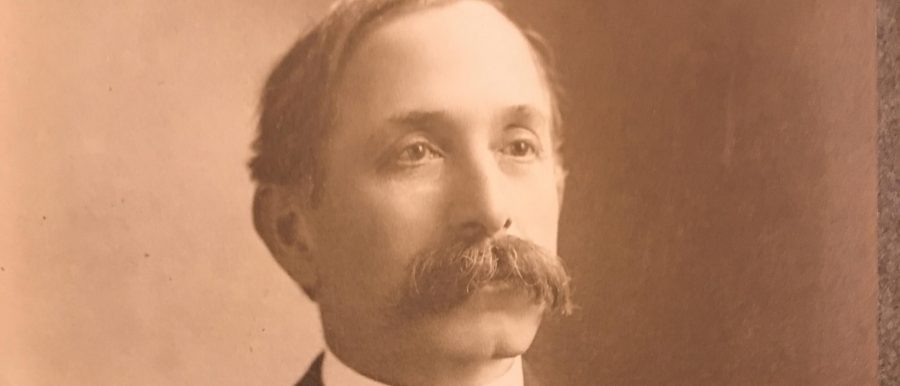 My grandfather J.J. Pfister felt if he offered premium swimsuits at a fair price customers would be happy.
He made turn of the century woolen swim suits and sold 12,000 of these each month!
We have premium, organic, handcrafted products and our ratings are 95  to 97 points for our Gin, Vodka, Rum and Drakas.  We work hard to make only the best.
Like J.J. Pfister, we believe in a fair price.
The prices at the distillery are:
J.J. Pfister Potato Vodka – $25
J.J. Pfister London Dry Style Gin – $30
J.J. Pfister Navy Strength Rum – $35
J.J. Pfister Drakas, our honey based spirit, 375 ml – $30
J.J. Pfister Apple Brandy 375 ml – $30
Please come visit.  We will be happy to see you!  All products are here and a lot to see and taste.