News
Distillery Hours
The J.J. Pfister Restaurant and Tasting Room in Sacramento is open Thursday, Friday, Saturday, 11am-9pm and Sunday, 11am-5pm for dining, tastings, cocktails and bottle sales.
Outdoor Patio
Introducing our covered patio – with lighting, shade covering, cooling mist'ers and high top tables for outdoor dining and cocktails.
---
The Pfister Fashion Society
The Pfister Fashion Society, a VIP program for craft spirits fans, is open for 2022 membership.
Venue Rental
Our distillery tasting room and private barrel room are available for private parties, celebrations and corporate events.
---
Where To Buy
J.J. Pfister craft spirits are available at over 1000 select retailers, bars, and restaurants. Find out "Where to Buy" near you.
Distillery Tours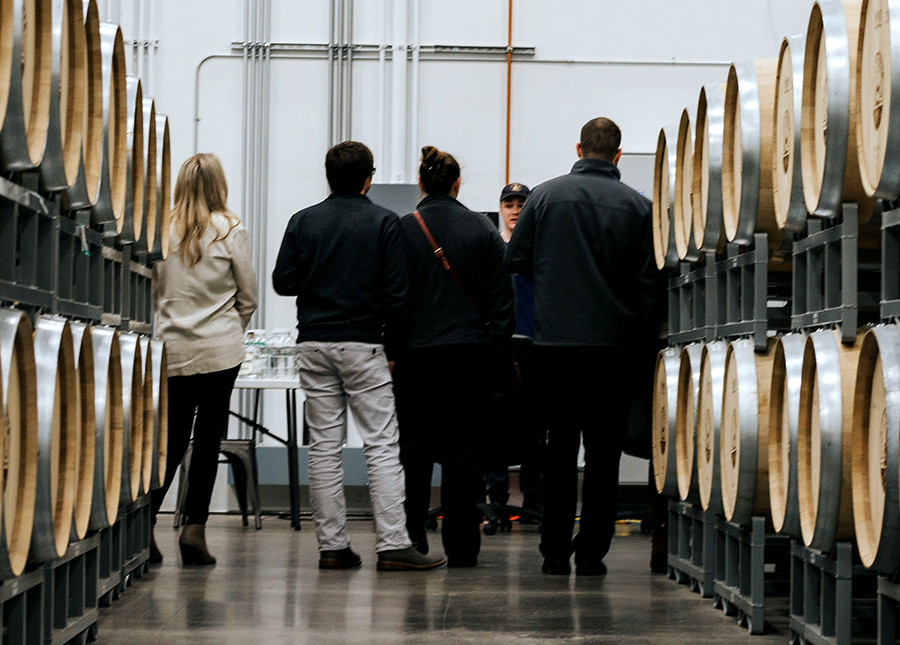 J.J. Pfister hosts distillery tours every Saturday and Sunday, between 2-4pm.
---
Now Hiring
Join the J.J. Pfister team – now hiring for all positions in our tasting room. To apply, email Clay Adams at: clay.adams@jjpfister.com
Expanded Cocktails List
Our curated cocktails list offers something for everyone – from the classic cocktail to the perfect Spring time beverage.
---
Newsletter Signup
Be the first to know about new events and special promotions.