Stay In The Loop
J.J. Pfister News & Updates
The latest and greatest news, updates and product launches.
Get the J.J. Pfister newsletter to stay in the loop
Sign Up
The Pfister Fashion Society

Introducing the Pfister Fashion Society – a VIP program for craft spirits fans
Tasting Room

Located in Sacramento, the J.J. Pfister tasting room is the perfect setting to enjoy craft spirits. Due to Covid-19, the tasting room is currently open for curbside takeout purchases yet closed for tastings.
Where To Buy
Find J.J. Pfister craft spirits at select retailers, bars, and restaurants in California.
Distillery Tours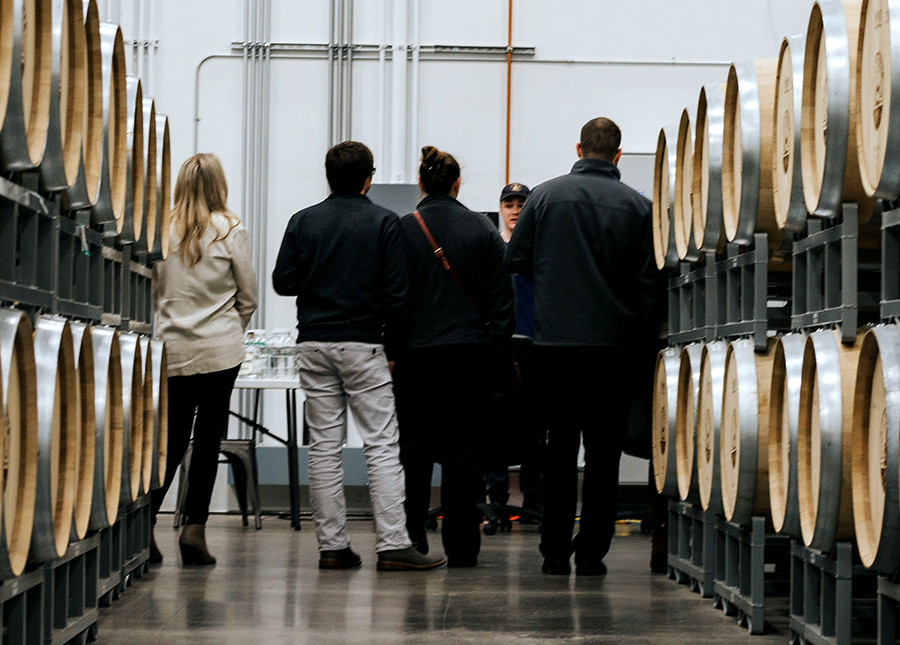 Due to Covid-19, the Distillery is currently closed to the public.