Latest News

RESTAURANT AND
TASTING ROOM
Open for dining, craft cocktails, craft spirit tastings and bottle sales.
Thursday – Friday – Saturday
11am – 9pm
Sunday
11am – 5pm
Weekend Brunch
Sat and Sun only, 11am-2pm
_________

NEW YEAR'S EVE
BLACK & GOLD MASQUERADE PARTY
Friday, December 31
9pm-12:30am
Ring in the New Year with music, dancing, upscale food, cocktails, midnight champagne toast and one entry to an exclusive JJP raffle.
$75 ticket price includes one cocktail ticket.
Additional beverages available for purchase.
Age 21 and over only.
Please drink responsibly and use a designated driver or car service.
_________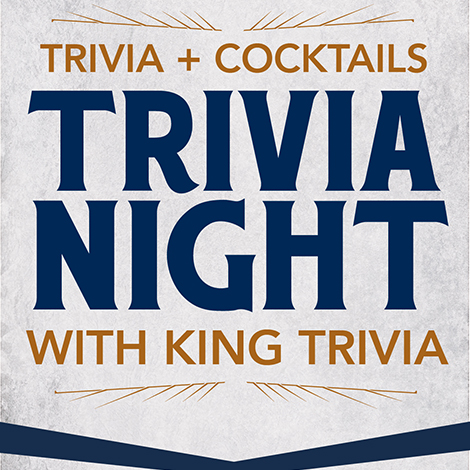 TRIVIA NIGHT
Every Thursday at 6:30pm
Bring your team and your brains for Trivia Night.
Hosted by King Trivia – test your knowledge for a chance to win #JJ prizes!
Follow us on Instagram (@jjpfisterdistilling) for details
and the Trivia question of the day.
Thursday, December 9
Thursday, December 16
_________

HOLIDAY MOVIE NIGHT
Every Friday at 7pm
J.J. Pfister hosts Movie Night each week in the Barrel Room.
The whole family is invited to enjoy a holiday movie and free popcorn!
Friday, December 10
Friday, December 17
_________

COCKTAIL DEMO ON FACEBOOK LIVE
2nd Friday of every month at 4:30pm
Join the J.J. Pfister team on Facebook LIVE for a cocktail demo and live tour.
–Follow us on Facebook @jjpfisterdistillingco
-Sign up for LIVE Facebook event
– Visit J.J. Pfister to purchase the craft spirit(s) in advance
_________
Newsletter Signup
Be the first to know about new events and special promotions.